Photo 4
Unknown Stoddard Pictures
Pictures of the Stoddard family that I have accumulated through the years and have not been able to identify.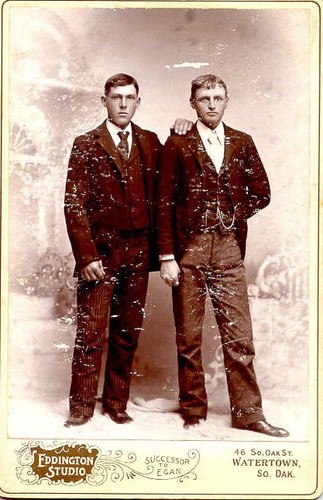 Eddington Studio was in business 1898-1907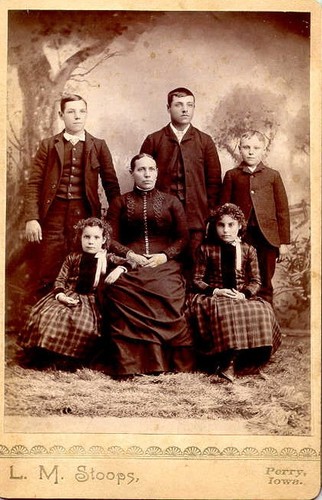 Picture taken in Perry, Iowa
Stoddard Children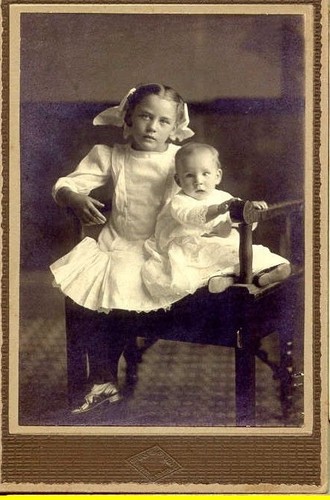 This was taken by Grey Studio, they were in business in Watertown SD 1898-1950
Stoddard Family-Two Men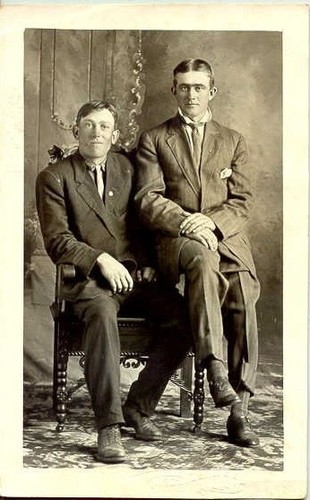 Brief Description
Possible Southwick Family?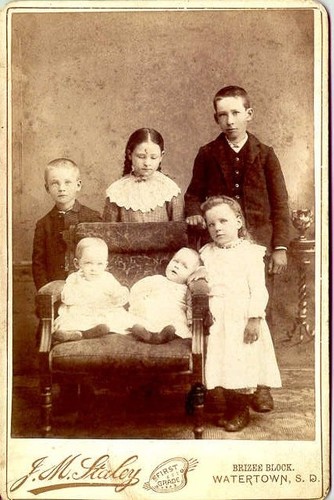 I think this could be the Southwick family. Staley was in business in Watertown SD from 1884-1945
Stoddard Girl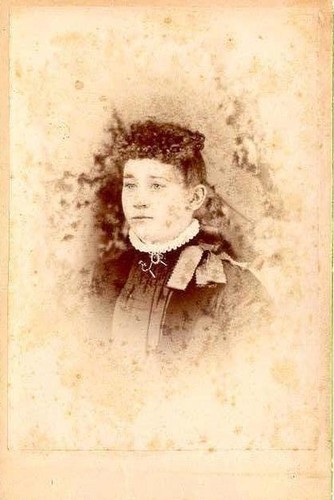 This came with a picture that I think is the Emery's.
Emery Family?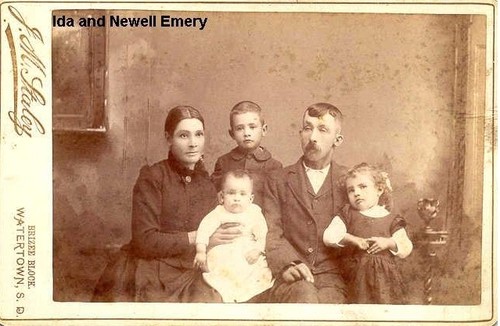 Can anyone confirm if this is the Emery's?